STONE & SIMONS, LLC
Thinking Out Loud
We believe that smart brand positioning
is the key to
effective and efficient marketing
Stone & Simons will
get your brand positioning right,
then help propel your organization
to the next level
We call what we do for clients –
Thinking Out Loud




Uncovered the brand and consumer insights that enabled Country Crock to expand into new forms and product categories and become Unilever's #1 global food brand.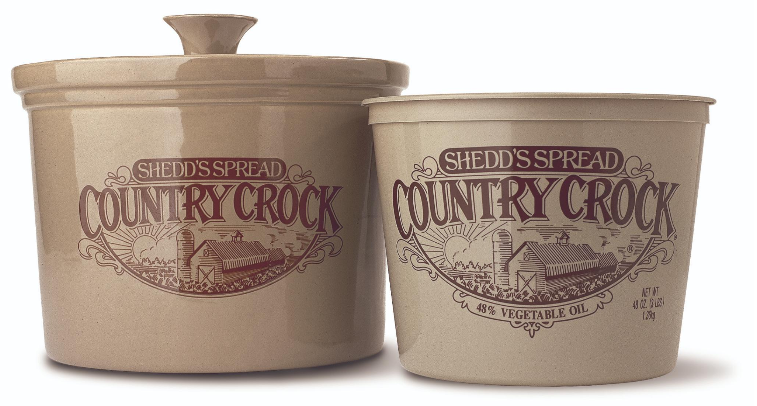 Kirkland Signature (Costco)
Identified the key consumer insight that re-launched Costco's owned laundry brand with a category-exclusive benefit that drove awareness, increased sales and guided the retailer's approach to the laundry category.
Performed independent consumer research, identified key consumer insights and wrote the communications strategy that successfully re-launched this Caribbean food brand across the Americas, Europe and the Caribbean.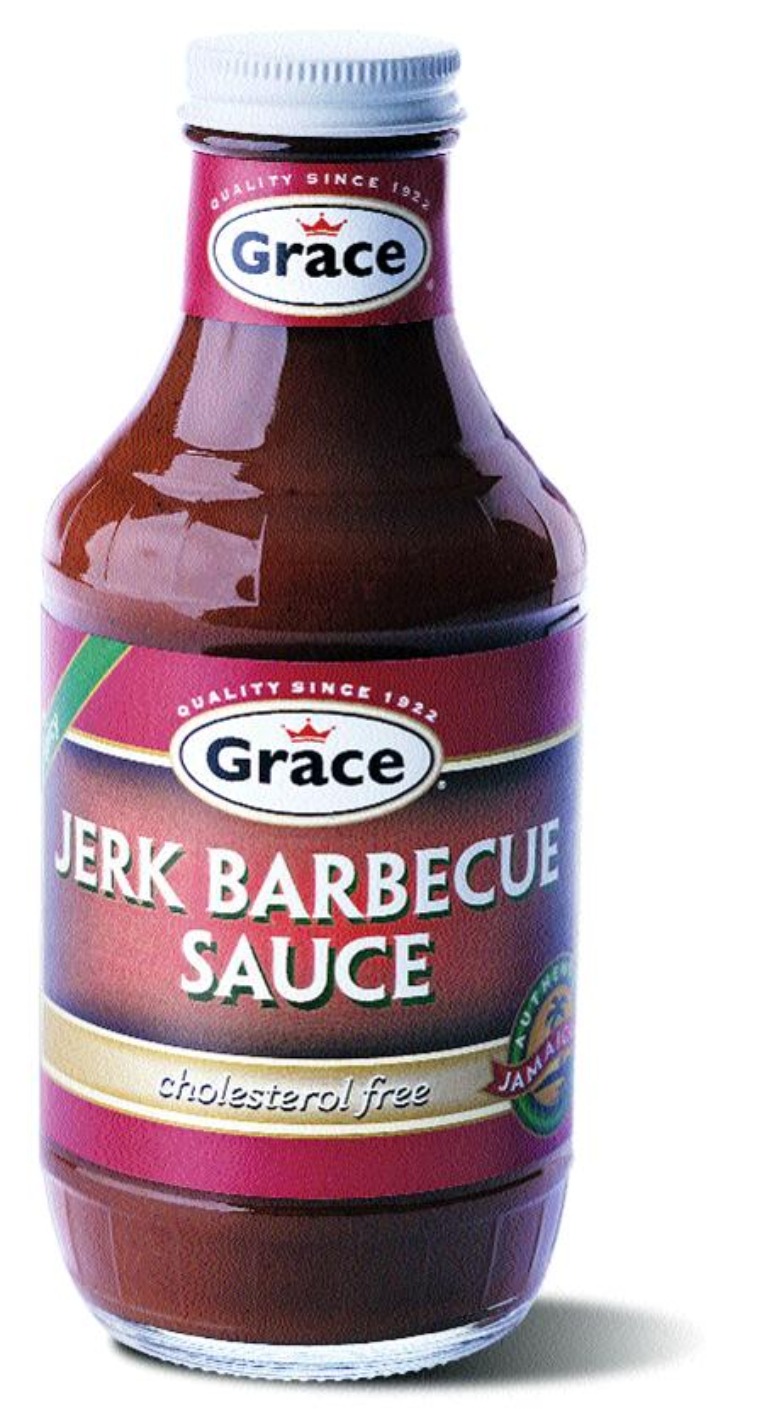 Identified the key insights and created the brand positioning that successfully re-launched this professional services company across 150 capital markets around the globe.
Performed independent consumer research, developed the key insights and wrote the communications strategy that successfully launched this unique brand in laser vision correction.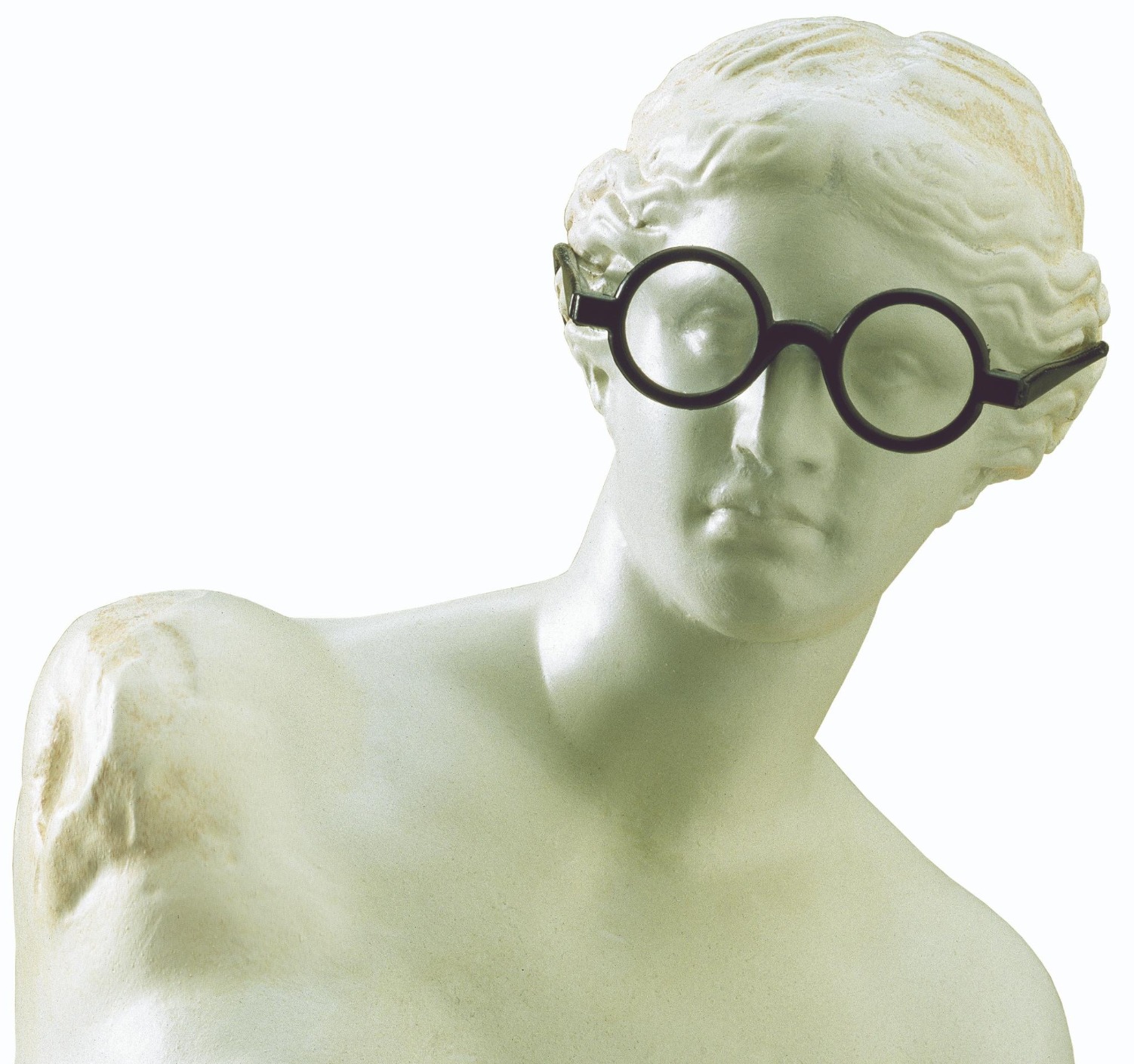 Uncovered the key insight and wrote the brand positioning that named and nationally launched
Unilever's Brummel & Brown.

In 30+ years of marketing and advertising leadership we've built a network of trusted relationships with dozens of creative and technical experts and suppliers from across the country and in most every aspect of marketing communications.
Using that network, Stone & Simons fits the right resources - from creative to coding, from surveys to SEO - to match our client's projects and budget needs.
We all prefer buying bespoke than off the rack.
Our structure makes bespoke marketing more affordable.
Marketing Smart reduces ineffective efforts
Marketing Smart saves time
Marketing Smart increases sales and profits
Stone & Simons specializes in Marketing Smart

S

mart

Brand ID, Marketing, Promotions &

Advertising Materials



Smart Sell-In & Storytelling - Group Workshops & One-On-One
Smart Presentations - Analysis & Improvement
Smart Brand Health Check
Smart Marketing Strategies
Smart Brand Positioning
Smart Shopper Marketing
PROPRIETARY
MARKETING SMART TOOLS
KeyStone

™ Brand Positioning

CornerStone™ Brand Building
TouchStone™ Communications Strategy
GemStone™ Concept Development & Validation

CapStone

™ Package Design Strategy
MoonStone

™ Brand Health
" Doug is . . . adept at turning insights and strategy into innovative solutions that drive the business for his clients. He is a collaborative, high-energy and high-integrity leader who gets results."
- ROBERT FOUNTAIN, PERNOD RICARD, NEW YORK, NY
" Doug is a very engaged and strategic leader, who also has an ardent focus on positive client relationships. I worked closely with Doug through an intense agency selection process, and then ongoing account management after winning the business. It was one of the best agency partnerships I have had, resulting in top-tier work and a high level of collaboration."
- MAGGIE HEILE, VIN 7000, PARK CITY, UT
" Douglas is an extremely dedicated and committed individual, who consistently delivered outstanding results, in the 25+ years he worked with me on major Unilever brands!"
- MICHAEL BAUER, MARKETING & MANAGEMENT CONSULTING, NEW YORK, NY
" Douglas is a very savvy marketing strategist with a sharp eye for human motivational insights. He makes an excellent partner for getting to the core ideas that can will successfully persuade consumers. An invaluable asset to both his clients, and those who work with him."
- MARC WILLIAMS, FOTOGRAFZ, ROYAL OAK, MI
" Doug has proven his ability to deliver strong strategic and creative solutions. He has tremendous integrity and dedication to taking a stand for what's right. He leads his team(s) to deliver projects on time, in full, on cost, in the highest quality way."
- MICHAEL FAHERTY, UPFIELD, RIDGEFIELD, NJ
If you've started or are planning to start a business growing or producing local food for local sales and consumption, then you've probably thought about selling your stuff to…
June 14, 2019
DSTONE@STONESIMONS.COM
248-210-6659